TCP
TCP

Card printer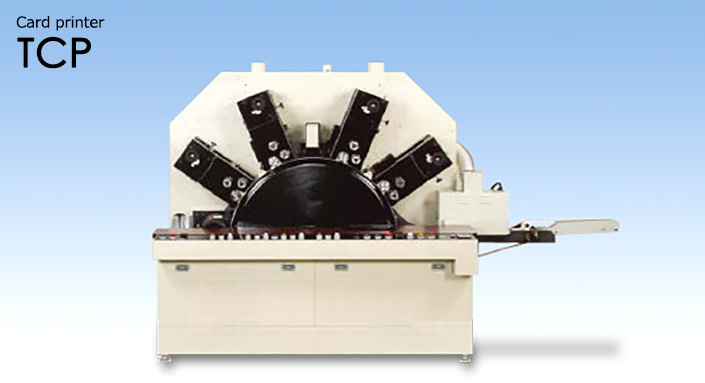 We adopt water-less UV curing ink system and realize the high efficiency optimum for the prepaid card and low cost.
COMPACT CARD PRINTING MACHINE WITH ABUNDANT FEATURES
Features
■Handles a wide range of card types
■User-friendly functions from proofing to printing
■Double feeder system produces zero waste
■Common pressure cylinder gives enhanced precision
■Pin system provides easy registration
■Compact design occupies minimum space
Specification
Standard Specification
Supply Unit : Double
Delivery Unit : 4 Color Print Satellite Type
    (In case of a variety of colors, please consult to Taiyo.)
Dryer : Ultraviolet ray curing type
Print
Print Speed : Common 30papers/min(Max. 60 papers/min)
Print Method : Water-less UV offset
     (Plate thickness 0.15 mm Waterless lithographic plate)
Card
NTT White Card : 86 x 54 x 0.3 mm(Standard)
JR Orange Card : 85 x 57 x 0.1mm
IC Card and etc.
Option
Lithography

Punch Unit、Pin Bar

Colding Function

Excluding Electricity Device

For other devices, please consult to Taiyo.