Network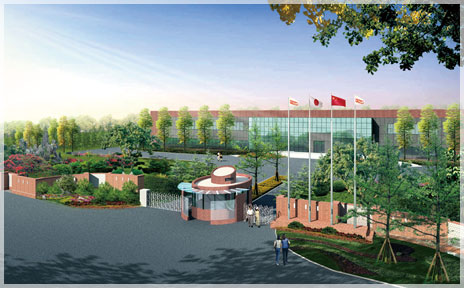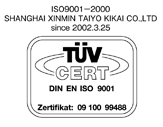 In 1965, Form printing company was established in Taiwan under the support of Japanese printing company for the first time.
One RF type Form rotary printing press shipped to Taipei. That is the first step from Taiyo to World.
In the countries in East and South Asia, our products were trusted very much and shipped to more countries.

From that time, label rotary printing press and card printing press and chart rotary printing press and etc. increased and gradually expanded the world share.
Our technical power was admitted in the world.
The existence of computer becomes natural for us and people request more high technique through IT revolution. Taiyo Kikai keeps on seeking for techniques. Our sales person goes on a business trip all over the world and directly takes the world needs.
By the effort, Shanghai Taiyo Kikai Ltd. was established.
We look to the world in order to go forward to Asia and world more and more from the base of Japan.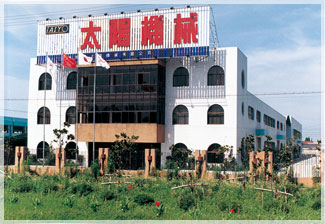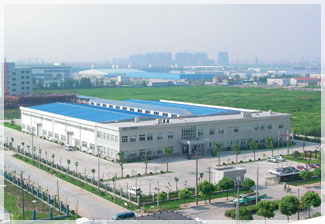 Our agent and distributor in the world

TOTAL PRESS PARTS, LLC
417 Royal Colonnade
Arlington, TX 76011
Phone: +1-972-264-4330
Fax: +1-817-276-1836

MEGAPS
3rd Flr., No. 3, Nik Raay St,.
North Shams Tabrizi St., Mirdamad Blvd.,
Tehran 1919914571, IRAN
P.O.Box : 19395-1465
Tel. +98(0)21 2222 2702
Fax. +98(0)21 2222 2684
Email : sales@megaps.ir
Website : www.megaps.ir
Contact : Mr. Mehrdad Bagheri, Sales Director

Shanghai Taiyo Kikai Co., Ltd.
No.1555 DuHui Road Min-Hang Qu,
Shanghai, China
Phone : 86-21-3357-1111
Fax : 86-21-6498-0888

TACOM INTERTRADE CO., LTD.
942/121 4Fl. Charn Issara Tower 1,
Rama 4 Road, Suriwongse,
Bangkok 10500, Thailand
Phone : 66-(0)2235-6628, (0)2235-4103
Fax : 66-(0)2235-2215

Taiwan Heng Liong Hang Ltd.
7th Fl. No.90, Huai Ning St.,
Taipei, Taiwan
Phone : +886-22361-5777,2367-1814
Fax : +886-2-331-8862, 381-2858

INFO GRAPHICS
Hail Commercial Center, 2nd Floor,
Office No.4, P.O.Box 5538,
Jeddah 21432, K.S.A.
Phone : 966-2-604-3364
Fax : 966-2-604-3349

Sam Jin Commercial Co., Ltd.
#302 Bock Chang Bldg,
No.80 Sokong-Dong, Chung-Ku, Seoul, Korea
Phone : +82-2-778-3151
Fax : +82-2-752-9856

Standard Printers Providers
54-C Wing, 2nd Floor,
Raj Industrial Complex, Off Military Road,
Marol, Andheri East, Mumbai 400 059, India
Phone : +91-22-2920-3507, 2920-5435
Fax : +91-22-6710-3443

1-J Enterprise Pte Ltd.
30 Marsiling Industrial
Estate Road 5 #03-02F,
Singapore 739211
Phone : 65-6269-8990,
Fax : 65-6269-8991